Can I Modernize My Historic Home's Siding?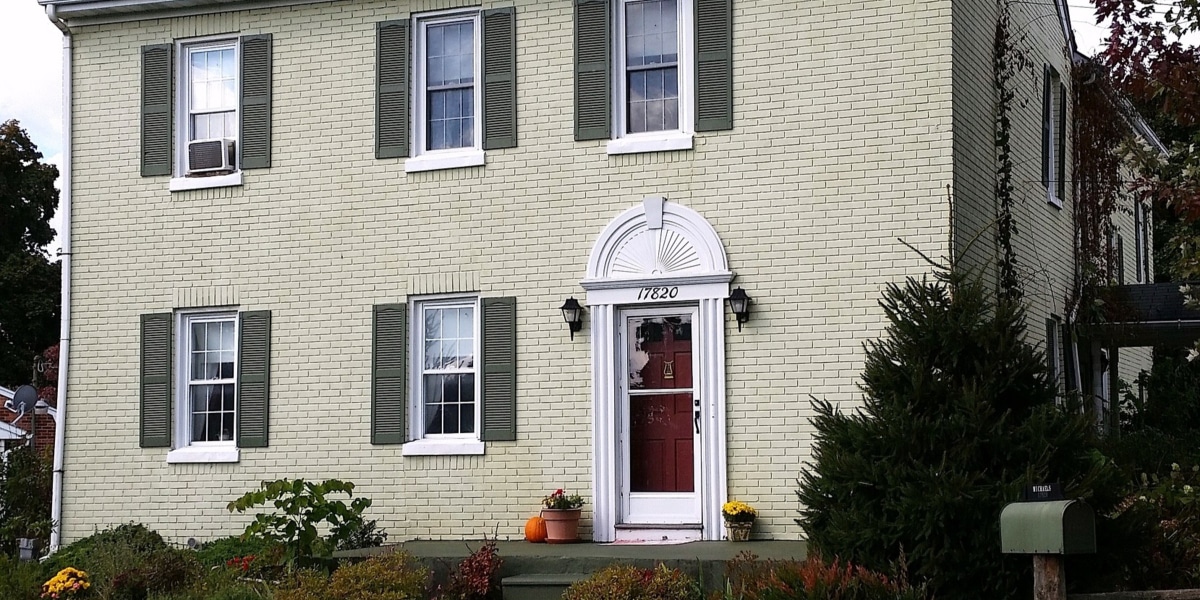 When renovating an historic home, much of the focus can be placed on the heavy-hitters – windows, floors, and fixtures – while other things are put by the wayside. Many historic homes are drafty, and much time is spent debating and picking out new windows and whether to add insulation to the walls. However, the siding of your historic home can contribute just as much to its energy-efficiency as the windows, and it's often left to a last-minute decision.
Depending on how well-kept your home's siding was, you may need to fully replace it, which poses the question: Can I modernize my historic home's siding?
The answer to this question is going to depend largely on whether or not your home is located in an historic district:
Historic District
If your home is located in an historic district, there are likely a whole slew of rules you have to abide by when considering an update to your property. The district's rules may govern what colors you paint your home, whether you can change the original size of windows, and what materials you can use when renovating.
In many cases, you'll be able to modernize your home's siding by replacing the old siding with newly made, but the material you choose will have to fit into certain parameters. Common historic home siding types include wood, brick, and stone, so be sure to check your district's rules before making any decisions.
Non-Historic District
For homes located outside historic districts, you're lucky! You can pretty much choose whatever siding you want without having to adhere to rules.
However, that doesn't mean you've got total freedom to replace that wide wood cladding with skinny vinyl, for example. Owning an historic home means you enter into the world of debate on how to handle historic homes whether you like it or not.
If you're working hard to update the rest of your home with period-fitting fixtures and materials, going completely to the other end with something outside the realm of what's already on your home is going to look strange. Also, if the majority of your neighborhood is maintaining the historic integrity of exteriors, your home won't fit in with the rest of the neighborhood which could impact resale value should you decide to sell.
The good news is that many siding manufacturers are recognizing that homeowners want modern materials that give them that historic feel, so it's easier than ever to find energy-efficient, cost-effective siding in modern materials that can fit in well with your home's historical significance.
Skilled Historic Restoration Contractor in Maryland
For more than 30 years, Irvine Construction has been a leader in historic home restoration in Maryland. Our team knows all the quirks of working with historic homes, so we can tell you what to expect up front to minimize frustrating (and expensive!) surprises during the process. We can take your current home and turn it into the home of your dreams while maintaining its historic integrity. Schedule your consultation today!