Telling Your Historic Home's Story through the Renovation Process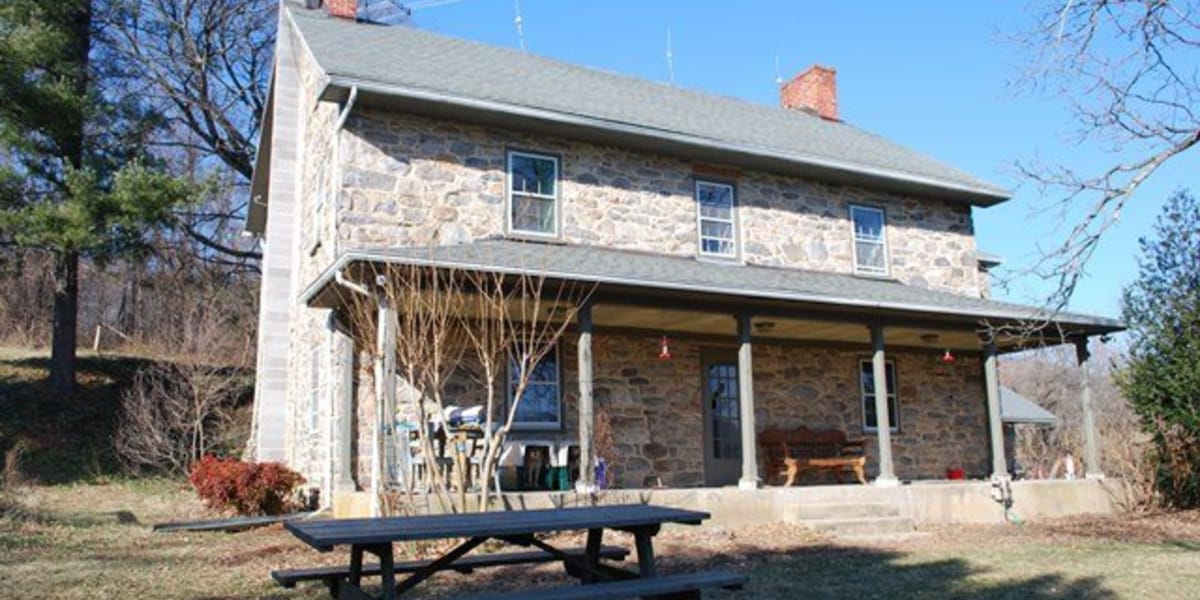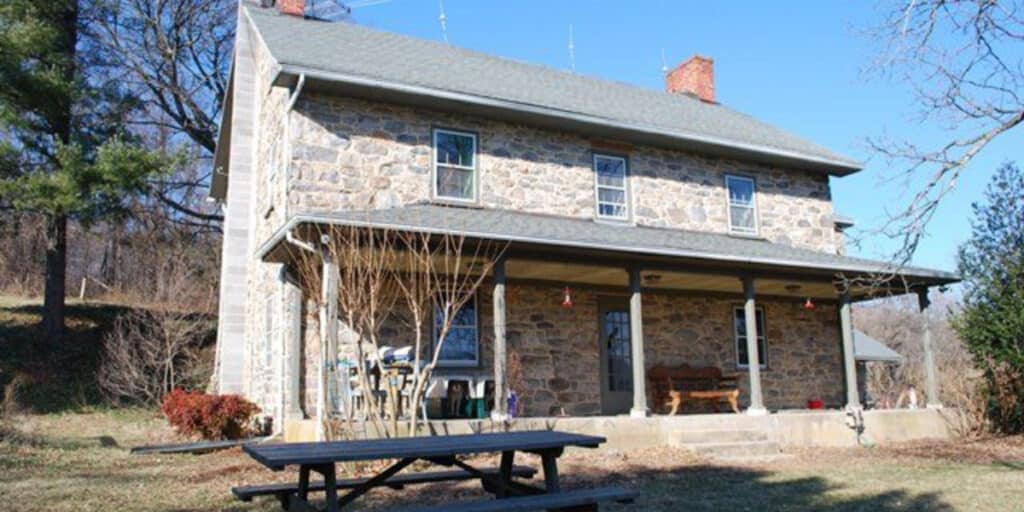 The time has come: You're getting ready to renovate your historic home.
It's withstood the test of time, gathering quite an interesting history as it's gone along. You want to keep that great story going into the future, but you know that your home needs some modernization and renovation to really make it yours.
Whether you're just renovating one bathroom or bedroom, or doing a full-scale upgrade, you want to preserve the history of your home throughout the renovation process. Here are 3 ways you can tell your historic home's story during and after the renovation process:
Look to the Documents
If your historic home came with original documents, such as the initial floor plan or the original platting information, take a look at them before you make your plans.
Preserving your home's historic integrity is important, but so is making sure that your home can meet your needs. Maybe a kitchen was added to the back of your home several decades ago but whoever did the addition didn't match the design.
A peek at the original specifications on your home can help you make informed decisions on any changes you make to the layout and function, or even the design, of your home going forward.
Preserve Some Features
Does your home have gorgeous original wood beam ceilings? Are there huge picture windows in your living room?
Look for ways that you can preserve some of your home's unique character while still modernizing the bulk of it. Sometimes, all it takes is a little TLC to restore a feature to its former glory.
If your home has been through prior renovations that have stripped it of many of its original features, consider adding historically accurate replicas back into your design. Putting up ornate trim or rebuilding a wrap-around porch can make a huge difference to the look and feel of your historic home.
Take Lots of Photos
Don't forget to document the renovation process!
Take lots of before, during, and after photos of your home. Your contractor may uncover some interesting secrets in your home, like an original piece of woodwork you didn't know existed or a stash of papers beneath the floorboards in the attic, so be sure to document them.
Taking nice before and after photos of you home, framing them, and putting them up somewhere in your home is a great way to keep a reminder of where your home started and just how great the renovation made it look.
Historic Home Renovation in MD & VA
For more than 30 years, the team at Irvine Construction has brought historic homes of all eras into the 21st century. We specialize in accurate, thorough historic home remodeling, and our team is experienced in managing the challenges that come with these types of projects.
Get the modern home you need while preserving the historic home you love. Schedule a consultation today!