Everything You Need to Know About Built-Ins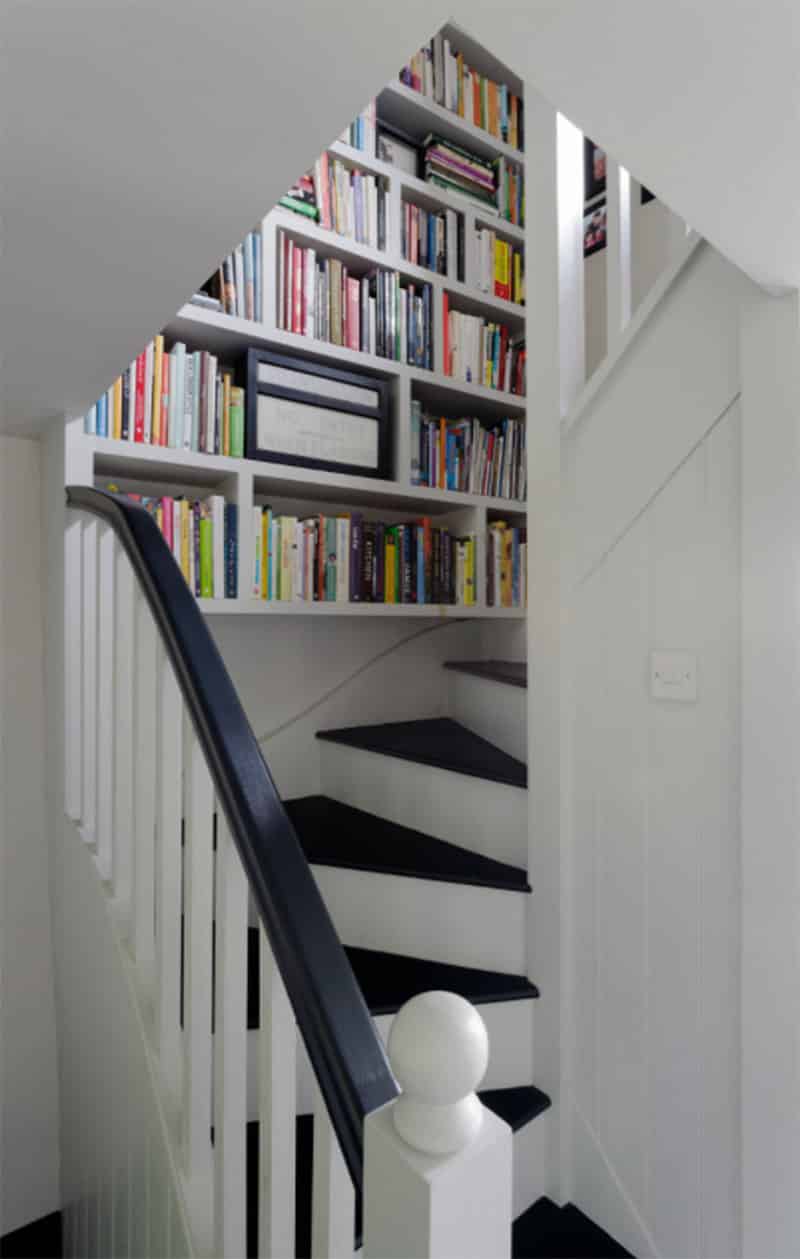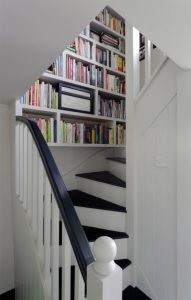 Built-in shelving units, also referred to as built-ins, can be major show-stopper for your next home remodel! They offer an element of architectural interest and aesthetic charm, but they serve a greater functional purpose: custom storage space savers.
What are Built-Ins?
Built-in storage units are fixed architectural elements in a home that serve the same function as standalone, mobile furniture. These elements can either be recessed in the wall or outwardly attached to a wall to save space. They come equipped with multiple shelves, drawers, or doors. Oftentimes, homeowners install built-ins between wall studs, saving external space.
Built-ins are almost always custom designed and tailored to fit your home's space. Some homeowners attempt the "do-it-yourself" route of constructing their own built-ins; however, it is always better (and safer) to get a licensed home contractor who has mastered the art of construction and code regulations.
The History of Built-Ins
The concept of built-in storage units is not a new one. The earliest evidence of built-ins dates back to the Middle Ages, where churches used built-ins for benches and aumbries (a small recess in the wall). If you visit historical churches, especially throughout Europe, you will find built-ins still present.
Purpose of Built-Ins
Built-ins were originally designed as purely functional features. They provided additional space without increasing the room count or footprint of a building. Today, they serve as contemporary space-saving units. They also help reduce costs of having to buy standalone furniture. Modern-day homeowners use built-ins to store many household items, including photo albums, picture frames, books, and linens.
Where Can I Use Built-ins?
Built-in designs can be used in a variety of ways. You'll often find built-ins present in living rooms or dining rooms, though they can be used in every room of the house. They can be found in hallways, bedrooms, kitchens, pantries, laundry rooms, bathrooms, family rooms, and basements. Anywhere you can build into a wall, or attach a unit to the wall, you can add a built-in.
Need a Custom Built-In for Your Home Remodel?
At Irvine Construction, we can design and build your very own custom built-in shelving unit! As Maryland's premier general contractor and builder, we specialize in historic renovations and restorations, home additions, home remodeling and new home construction. Contact us today for a free consultation!