Historic Home Purchase Evaluation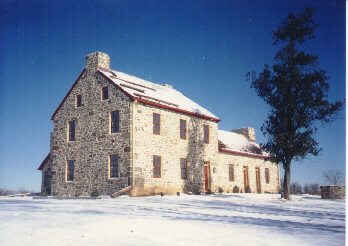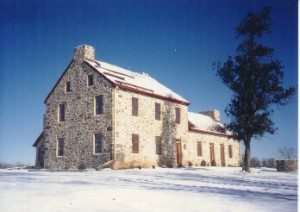 Should you be considering the purchase of a historic home and need a professional assessment of the overall condition of the property and the approximate cost of both the necessary and "wish list" items for renovations, we offer a valuable service to assist buyers.
The service consists of:
Schedule a site visit to one or more potential properties that are being considered for purchase.
Perform an overview inspection of the general health of the structure and indicate any major problems or areas that would require repair.
Discuss what areas you would like to change or renovate.
Discuss possible additions to the property.
Prepare a budget study of the needed repairs, renovations, and all requested work.
Check out our Historic Renovations page to view some of our completed historic renovation and restoration projects.
Please contact James R. Irvine Construction to schedule a visit to Maryland properties being considered for purchase in Washington County, Frederick County, Carroll County, Howard County, Montgomery County, and Baltimore County. In Pennsylvania, we service Adams County and Franklin County.