4 Qualities to Look for in a CAD Firm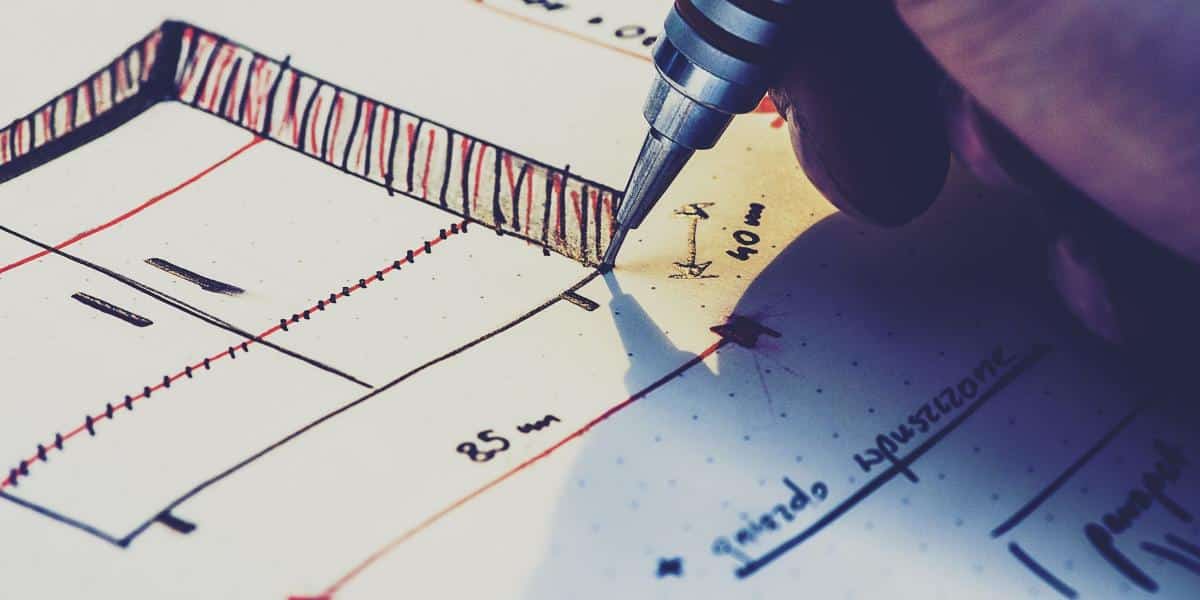 You're on the hunt for the perfect computer-aided design (CAD) firm to help you draw up the plans for your dream home. Lots of places say they're great at CAD, but how can you separate the ones who are just talking and the firms that are truly good at what they do?
Here are 4 key qualities of a great CAD firm:
Technical Competence
Just because a firm says they "use" a certain type of software doesn't mean their designers know all the ins and outs of that software. You want to find a firm that knows the software it uses intimately, and can give you a quick demonstration of how they'll use their program to draft your house plans.
Creativity
Designers should, first and foremost, be creative. You don't want to hire a firm that relies fully on you for all the great ideas for your home; you want to find a group that can take your thoughts and turn them into something you didn't know you needed.
Before you hire a firm, look at as many examples of their past work as you can find. Ask for reference clients you can talk to so you can get an idea of how the full process is conducted. If you see a lot of the same style of work, the firm may not be as inclined to take design risks and getting something new and different could be a struggle.
Good with Data
Getting a great, creative firm isn't going to be of much use if they're not good at collecting and analyzing important data. Site reports, building codes, and stress calculations are just some of the important information your CAD firm will need to be able to process effectively to build you the best house.
Again, getting references and talking with them, even touring finished projects if possible, is one of the best ways to determine if your chosen CAD firm is going to be good with data necessary for your project.
Certifications & Degrees
Though certifications and degrees aren't always the be-all of a good CAD firm, you need to make sure your chosen group has a higher number of designers with certifications and degrees than those without. Look for at least an associate's degree in a designer, though bachelor's or even master's may be required by some firms.
This step helps ensure that the person designing your home has a good mix of on-the-job experience with technical knowledge, including mathematics, science, and design coursework.
Experienced CAD Drawing Firm in Maryland
For more than 30 years, the team at Irvine Construction has provided exceptional residential drafting services throughout Maryland. We bring a wealth of focused expertise to your home design project, and can assist you with the entire design-build process. Call today for a consultation to begin your dream home building process!