7 Common Home Customization Requests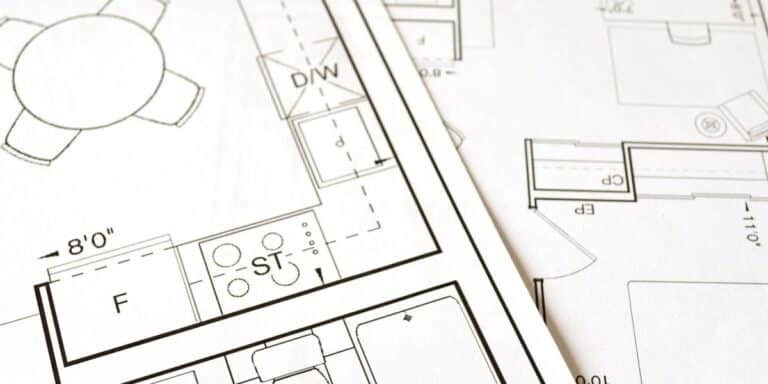 Custom building a home is attractive for many people, as it allows them to have full freedom over what is and isn't included in their space.
While all homes need certain features – bedrooms, bathrooms, and kitchens, for starters – a lot of the rest of the details are left up to the person who designs the home.
With so much open to the imagination, we've seen homeowners plan all manner of customizations in their builds, leading to some truly unique homes.
Here are some common home customization requests by owners planning to build a new home:
Bonus Room over Garage
Everyone loves extra flexible space, and the space over the garage is often overlooked when designing a home.
Many homeowners are adding a room above the garage, complete with at least a half bath. This gives them the options for turning into a guest room, playroom, or home office.
Metal Roofing
While asphalt shingles are still the most popular roofing material, metal roofing has increased in popularity due to it being more durable and sustainable than other options.
This roofing material creates a sleek, modern look as a finished product. And, while some people opt for a full metal roof, many homeowners are instead choosing to accent their asphalt shingles with sections of metal roofing over garages, porches, or in other areas.
Spa Showers with Seating
Many homeowners are looking for ways to make their homes their all-encompassing retreats, opting to turn their bathrooms into more than just spaces to shower and get ready in the mornings.
With the addition of a spa shower with seating – often with dual shower heads – the home takes on a relaxing, retreat-like quality that offers an escape without ever having to leave home.
Zero-Threshold Showers
Zero-threshold showers, also called recessed-floor or curbless showers, are becoming increasingly popular requests for a variety of reasons.
For those homeowners who wish to make their bathrooms feel more like spas, the zero-entry shower is reminiscent of the showers you find in a fancy spa. This adds to the relaxing feel they desire.
Homeowners planning their design to serve them in their aging years want zero-threshold showers for accessibility concerns.
As people age, it becomes more and more difficult to step over the lip of a traditional bathtub/shower combo, making it more difficult to bathe. A recessed-floor shower removes this barrier, making it easier for someone who's aging to access the shower regardless of their mobility issues.
Light & Windows
Many homeowners want to have bright, light spaces in their homes, and they request additional lighting and windows to make that happen.
Those homeowners building in more rural spaces with fewer neighbors tend to be more likely to request more, larger windows, as they don't have to worry too much about staring straight into the house next door. People living in more suburban areas want better interior lighting options.
This request also often goes with more open floor plans, as the light can more easily flow from one room to the next, making the whole house feel more airy.
Larger Garages
As vehicles get bigger and families add items such as riding lawn mowers and snow blowers, traditional garage dimensions just aren't cutting it anymore.
A common customization request is to extend garage space out a few feet, allowing for more storage space or larger vehicles.
In some cases, homeowners plan to turn part of their garages into home gyms or other usable space. These extensions are larger than just adding a few feet, but have become increasingly popular requests from owners.
Expanded Pantries
For a lot of homeowners, the amount of storage space they have in the kitchen is everything.
Being able to have a large amount of appliances, cookware, and supplies stored away, out of sight, but close at hand is an important detail for many. Because of this, many homeowners are requesting expanded pantries, even some that include extra counter space, refrigerators, and deep freezers.
This allows them to create a more open, airy kitchen that doesn't need all the cabinetry to store items so they can focus more on prep space or seating.
Custom Home Design in MD & PA
For more than 30 years, Irvine Construction has helped make our clients' home building dreams come true. Whether you want a small, cozy bungalow or a large, breezy home, our team of skilled designers and builders can give you the results you want. Call today for a consultation!