5 Things to Remember When Choosing a Floor Plan for Your Home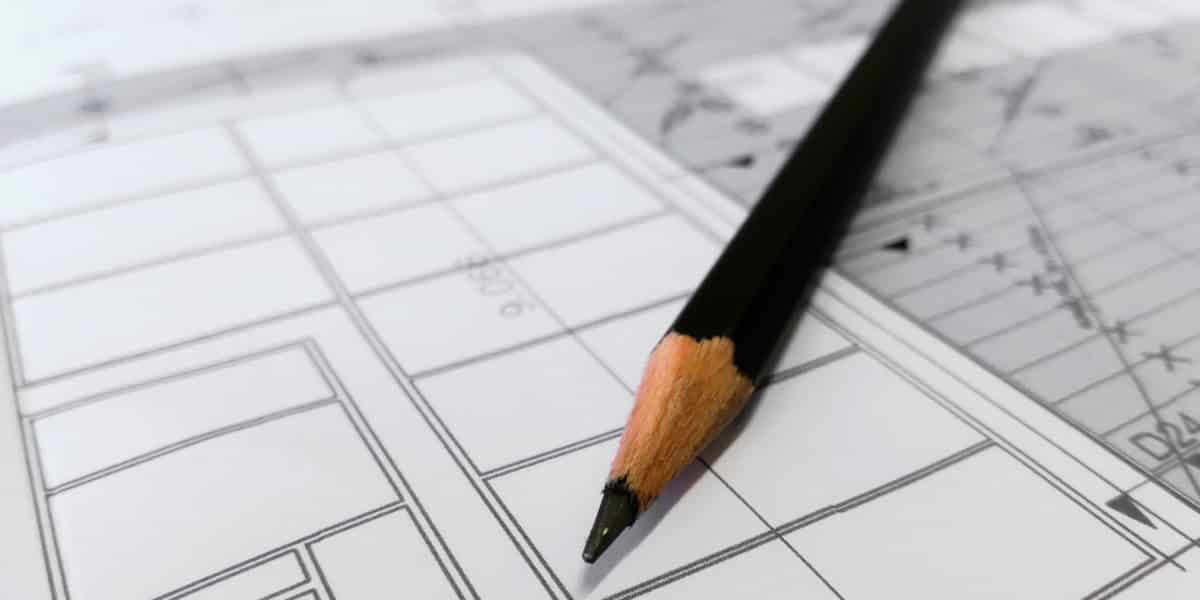 Building your own home means you get to decide what style and features meet your needs and the needs of your family. You're limited only by your imagination and your budget, meaning you aren't locked into any one design.
One of the first decisions you must make when building your own home is the floor plan. How many rooms do you want, where will they be located, and what purpose will each room serve? You have the freedom to decide whether you want to use a pre-designed floor plan, completely create your own, or make modifications to an existing plan.
When deciding on the best floor plan for your needs, here are 5 things to keep in mind:
Decide How Much Space Your Family Needs
If you're a family of five, you're going to need more space than if you were just two adults. Bedrooms, bathrooms, family rooms, and even large kitchens aren't going to be necessary for everyone. Before you make any stylistic decisions on your floor plan, you must determine how much space your family needs.
Think about Your Design Style
Do you favor some privacy in each room, or are you happier when one room flows into another? Do you feel most at home with lots of natural light spilling from one room to the next?
The next thing you need to consider when choosing a floor plan is whether you want a traditional floor plan with each room clearly defined, or a more open floor plan. Consider your lifestyle and needs, such as whether you prefer more quiet or if some noise doesn't bother you (an open floor plan is going to be more noisy). Your decor style also needs to be considered, as do your potential paint and fixture color choices. A more traditional floor plan allows you to paint and decorate each room uniquely if you wish, while an open floor plan requires some amount of harmony in color and decor throughout the whole house.
Think Through the Pros & Cons
While there never will be a perfect floor plan, there will be floor plans that are better for your needs than others. If you plan to be able to knock out some serious work in your home office, consider whether the TV being on in the adjacent family room will bother you. Or, if you don't want kitchen smells wafting throughout the house, you'll likely want a closing door on this room.
Make a list of your non-negotiable things, such as natural light or sound dampening, then choose the floor plan that works best with those needs.
Get Professional Guidance
Real estate professionals and home builders are in hundreds, if not thousands, of homes per year. They've likely seen nearly every type of floor plan, good and bad. If you're wavering on what type of floor plan will suit your needs, set up a time to talk with one of these pros and get some advice.
Stick to Your Budget
This is a big one, and a huge part of every piece of the home design and building process. Some floor plans or features just aren't going to fit into your price range, especially if you're on a smaller budget. Your contractor can help you determine the approximate cost of any floor plans you're considering to help narrow down your options some.
Experienced Design-Build Services in Frederick County, MD
Since 1985, Irvine Construction has been central Maryland's top choice for historic home renovation and design-build services. We offer an experienced team you won't find anywhere else, and the quality of our work truly speaks for itself. Ready to get started? Call today!