Hidden Costs to Look Out for When Renovating Your Home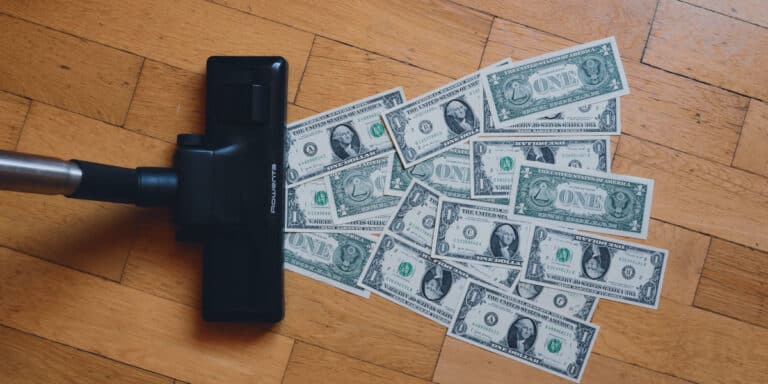 Home renovation projects can be pricey. That's why it's so important to create a realistic budget and stick to it.
If you're planning on doing some construction to your home, you've probably already considered the price for the designer, contractors, and materials. But there are a few hidden costs that many people forget to consider.
These charges can add up, and if you don't include them in your original estimation, you'll end up way over budget.
Here are 5 hidden costs to look out for when you're renovating your home:
The Land Surveyor
A land surveyor is the person trained to observe and measure the space for a construction project. They help determine property boundaries and the precise location for development.
They also consider other land features, such as bodies of water, that might cause issues for the new structure. After collecting the necessary information and measurements, they submit a survey-grade map that can be relied on throughout the construction process.
Some construction companies will subcontract a land surveyor for you. Others will expect you to go through this process with your designer. Double check with your team to make sure this hidden expense is accounted for.
The Civil Engineer
Just like the land surveyor, you need the expertise of a civil engineer to determine the best location for your construction project. This person focuses on nearby infrastructure for the development, such as electricity, plumbing, and highways.
Their job is to make sure the new development has access to these facilities, and also that it is following all municipal codes.
Contracting a civil engineer is an important step to getting your construction project approved and underway. Be sure to research rates in your area for this important job.
Temporary Housing
Depending on the scope of your renovation project, you might not be able to stay in the house during construction.
Staying with a friend or family member is the cheapest option, but this isn't always possible, especially if you have a large family.
If this is the case, don't forget to include the cost of a hotel or other temporary housing in your budget. You should also consider how you might spend more on food or gasoline because of the displacement.
Securing Permits
You also need to apply for a permit to begin construction. The price of this permit depends on where you live. Big cities can charge up to a few thousand dollars, while in small towns you can expect to pay a couple hundred dollars.
Don't start thinking that skipping this step can save you money – the fees and legal trouble this can cause will definitely outweigh any potential advantages. So just spend the money on the permits you need, and thank yourself later.
There may also be a fee required for the post-construction inspection. Be sure to understand the legal requirements in your state and county before you begin construction.
Expanding Your Insurance Coverage
Finally, if you're expanding your home, you might need to expand your insurance coverage as well.
A renovation can increase the value of your home, which means it costs more to protect. This might mean higher premiums every month, but in the event of a disaster or emergency, your coverage needs to be adequate enough to help with any unforeseen expenses.
Consider the increase to your insurance coverage as part of the home renovation cost. If you feel the insurance costs are going to sink you, it may be a good idea to hold off on renovations until you're in a place where the charges are more manageable.
Home Renovation Company in MD & PA
If you're looking for a local construction company with experience, creativity, and professionalism, look no further than Irvine Construction!
For over 35 years, we have helped homeowners in Maryland and Pennsylvania achieve the houses of their dreams. We specialize in historic renovations and reconstructions, but we also excel at additions, expansions, and brand new constructions.