How the Housing Market Is Impacting the Remodeling Market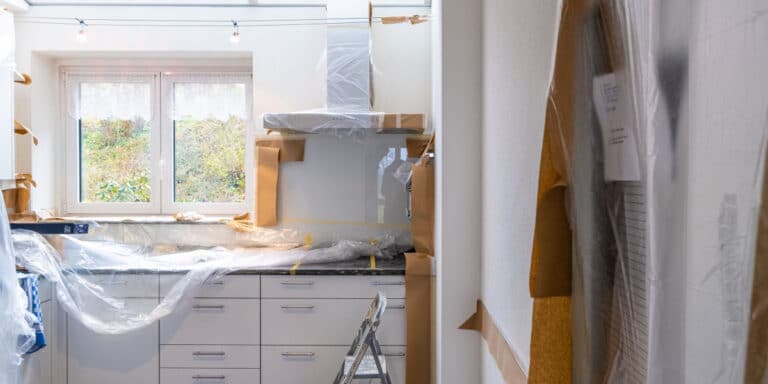 The housing market is notorious for constantly changing. One week it's looking up for buyers, the next it's dominated by sellers. This contrasts with the remodeling market, which has been steadily increasing for many years now.
Still, these two markets affect each other in many ways. If no one is buying new homes, they are more likely to renovate the homes they already own. And if everyone is preparing to sell, they may want to spruce up their places before they go up for sale.
If you're thinking about changing your housing situation, you may be wondering which is right for you: selling or remodeling? The answer may lie in the market.
The Housing Market Is Limited
Currently, it's a seller's market. That means there are more people ready to buy homes than there are homes available for sale. The result is a limited market with very competitive asking prices.
Many people are unable to compete in this tough market due to a lack of funds, lack of time, or the simple stress of it all. There is almost nothing worse than falling in love with a house, making an offer, and then finding out you've been outbid. Then, the search begins all over again.
So if you're looking to change your home but don't feel like spending months of stress and disappointment, a remodeling project is probably your best option.
Labor Shortages and Rising Costs of Supplies
As mentioned before, the home renovation market has been on a steady incline. But that doesn't mean it's totally unaffected by the recent economic turbulence.
Since the pandemic, there have been many disruptions in the global supply chain that have affected this market. The cost of supplies, for example, has increased, and the labor shortage doesn't help either.
This means that renovating your home might be a little more expensive than it used to be in the pre-pandemic world. But it doesn't have to break the bank, either. Finding the right contracting team with access to supplies and workers is key.
Planning ahead of time is another way to get ahead of this market disruption.
Last-minute renovations just aren't as feasible as they used to be. But working with a design consultant early on can help you get all the pieces in place before the contractors get involved.
Keep in mind that minor delays may be inevitable. But renovating your home is still currently cheaper and faster than buying a new one.
Custom Home Renovations in MD & PA
Are you looking to renovate your outdated home? Do you have a historic building in desperate need of restoration? Do you need just a little more space for your growing family?
If you answered yes to any of these questions, call Irvine Construction! We have over 35 years of experience renovating homes across Maryland and Pennsylvania. With our dedication to high-quality craftsmanship and superb customer service, we can help you achieve the home of your dreams.