How to Choose a Paint Color Palette for Your Historic Home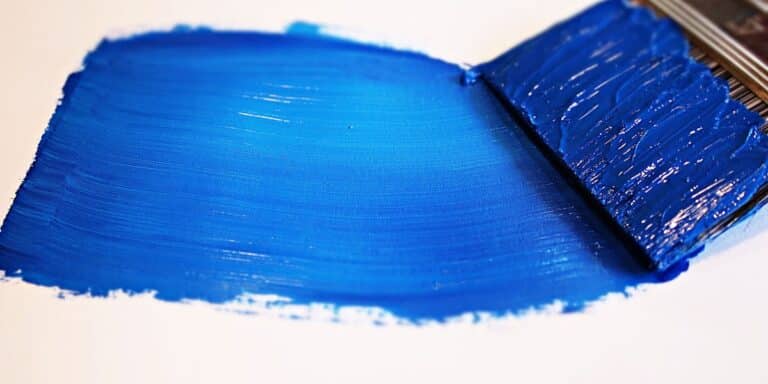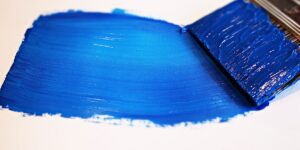 Trends in residential construction and decorating come and go with each year. From the years of heavy built-in furniture to large crown molding, open floor plans to interior archways, many homeowners wonder how to make the historic features of their homes work in a modern remodel.
One of the hardest decisions many homeowners face is choosing their palette of paint colors. They want to choose colors that reflect the historical character of their home while also speaking to their own tastes and personality.
If you're looking to repaint your historic home, we've got the best base palettes for 5 popular architectural styles:
Colonial – Muted Colors
The walls of Colonials are characterized by largely muted colors, a carry-over from their original building.
Because paint colors came from natural pigments, the brighter the tone the more money the home's owner had to spend on creating a vibrant paint color.
Instead of going the fully neutral route with your Colonial (Although that is an option!), think of ways you can bring these muted hues onto your walls while still adding a bit of color.
If you like blues, for example, look at more washed-out tones similar to stone-washed denim as opposed to robin's-egg blue colors. For greens, think light sage instead of forest green.
Choosing a trim color that's slightly darker than the wall color creates visual interest without the contrast of white while also preserving the less saturated feel of the overall color palette.
That's not to say that you can't use brighter accent colors, but limit them to smaller sections of your home – hallways and small entries, for example – rather than large rooms.
Victorian – Layers of Brights
Famous for their bright hues, Victorian homeowners often find themselves getting a little too carried away with all the color. This can easily push your period-true home over into the kitsch category.
If that's not what you're going for, the key to maintaining the bright paint colors of Victorian homes is to stay in one area of the color wheel, but layer different tones.
Selecting green as your base color, for example, then pulling in some lighter greens and darker greens to cover trim and accent work gives the visual interest without too many different colors popping in.
Keeping your colors in the same family by choosing different shades with the same undertone – yellow, for example – gives a harmonious feel that still has some depth.
Craftsman – Warm Tones
Craftsman homes are characterized by lots of wood – big crown molding and trim as well as built-in furniture.
To work with the wood, much of which is stained to a deep, rich color, instead of against it, choose a warm color palette for the walls.
Bright colors with warm undertones, such as deep reds and rich yellows, work well with one another and with the wood.
Another option is to counteract the heavy feel of all the wood with lighter hues such as gray or blue. Just be wary of going too light on these tones so your room doesn't look cold.
Spanish Revival – Rich Hues
Spanish Revival homes feature both gorgeous woodwork and strong iron accents. This means these interiors are ripe for rich, warm brown tones.
Brighten up these deep colors with white or cream trim to give the room a more expansive, airy feel.
And don't be afraid of a little accent color, such as a deep blue or terra cotta red. These brighter colors feature earthy tones that compliment the browns and tans of the main walls to draw the eye and provide visual interest.
Mid-Century – Bold
Known for their bold, bright colors, Mid-Century homes can easily stray into the "too retro" feel without correct color balancing.
Rather than selecting all bolds or simply balancing your bright walls with white trim, add in a darker color to "anchor" the strong hue.
If, for example, you choose a fun teal color for the walls, select a darker gray or even black for the trim, and a middle-toned gray for accenting.
This balance gives you the visual interest without overwhelming with the bright tones, giving your room a retro touch for the modern era.
Experienced Historic Remodeling in MD & VA
Your historic home deserves a skilled, knowledgeable renovation team to restore it to its former glory. At Irvine Construction, we've spent the last three decades working with historic homes of all shapes, sizes, and types. We know how to best approach your historic remodel while giving you the updating and upgrading you want to make your home functional. Schedule a consultation today!