Maryland Home Remodeling Contractors
Quality Home Improvement Contracting in Maryland
Irvine Construction is Maryland's Premiere home remodeling and renovating contractor specializing in historic home improvements. Our experience and knowledge combined with our quality work ethic allows us to bring older homes to life and increase your quality of living through a variety of home improvements.  Read on to learn more about various projects completed by Irvine Construction:
Family Room Addition in Rockville, Maryland

Irvine Construction built a new country kitchen and family room area along with a mudroom and new second floor bathroom in this home in Rockville, Maryland. This home is an early 1900's home, and the additions brought a level of brightness and space to the home that hadn't existed in the past. Whether you desire to retain as many historic elements as possible or integrate modern touches into your home, we have the creativity and skill required to achieve your vision!
Second Floor Addition in Gaithersburg, Maryland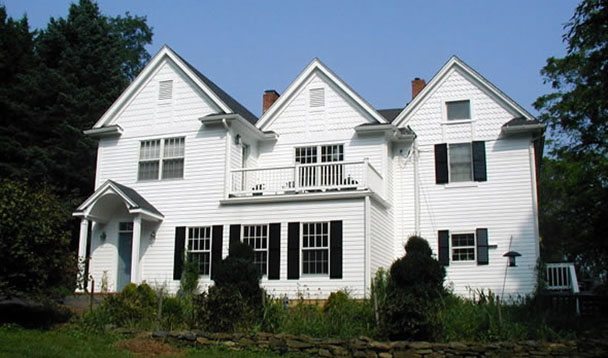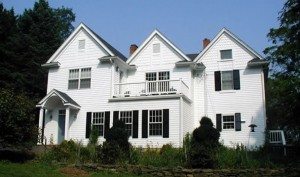 Often, a client is in need of more space and the lot doesn't offer the ability to expand outward. When this is the case, we build up! As historic remodeling contractors, we can use modern and efficient materials to build a new level in your home while retaining the historic character of the home. This Gaithersburg, Maryland circa 1800 home located in the historic preservation area gained not only a new level, but a stunning new look!
Home Renovation in Bethesda, Maryland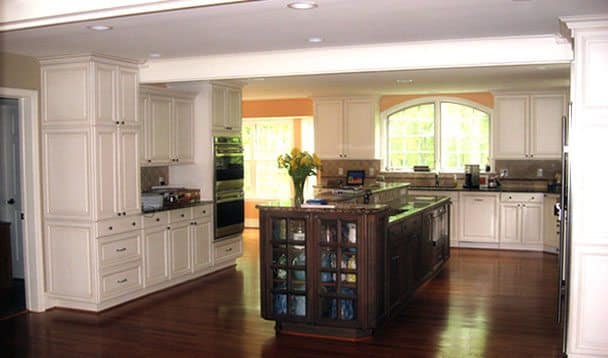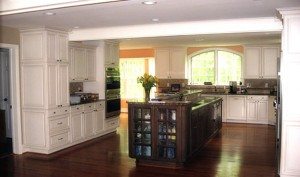 This renovation in Bethesda included a three level addition and included a new gourmet kitchen, home offices, a master suite with full bath, and a variety of upgrades throughout the home. This home has truly become a historic yet modern gem!
Whether your dream is for a new kitchen, a family room, a second story addition, or any other project, the home remodeling contractors at Irvine Construction will work together with you to achieve your vision.  Contact us today to learn more!