Steps to Take Before Remodeling Your Kitchen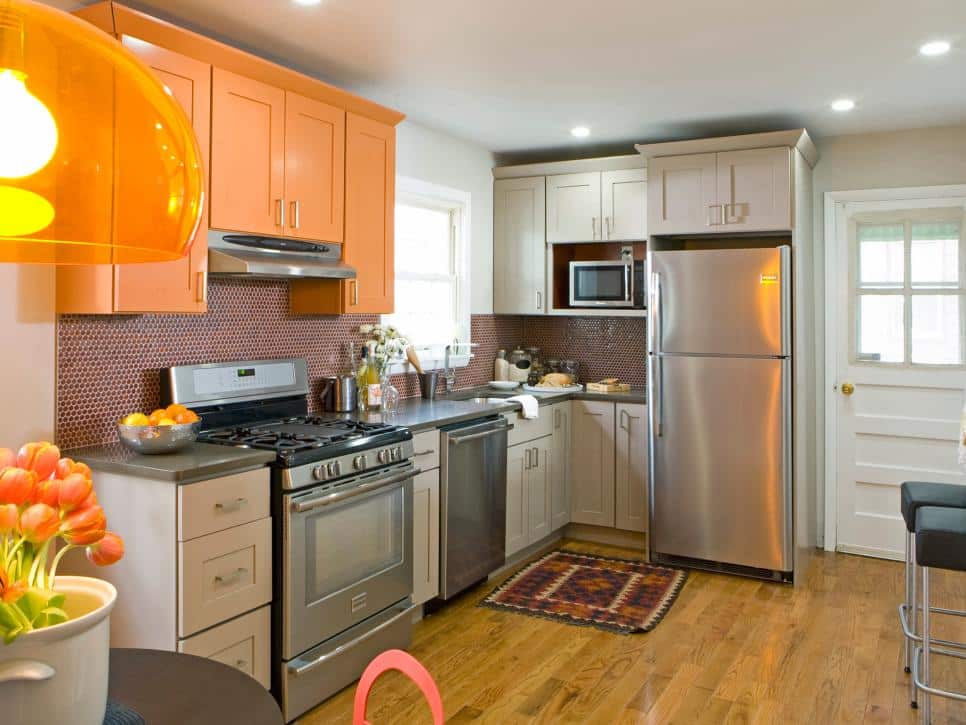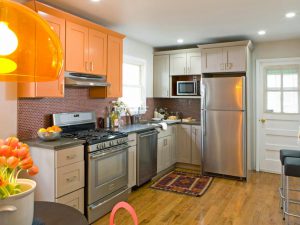 Maybe your kitchen is outdated. Maybe there's just not enough room for everyone. Or maybe you just want a change. Sound familiar? Kitchen renovations are perhaps the most popular project for homeowners, but also one of the most elaborate and stressful.  It's important to know what you need before starting any renovation. Don't start ripping out cabinets or tearing up the floor just yet! Here are a few necessary steps to take in the preparatory phase of remodeling your kitchen.
Organize your wants, needs, and desires.
The first step before your remodel is to think about your priorities. Ask yourself what you really need out of your new kitchen space. Do you need an addition or can you work with the space you have? How many people will be cooking here? Should the layout be multi-functional? Write a list of all the features you need to fit your lifestyle.
Once you know what you need, you can think about what you want. This is the fun part! Get ideas and inspiration from as many resources as possible. Think about what your dream kitchen looks like, from the layout to the cabinetry to the flooring.
Research.
Now that you have established your wants, needs, and desires, it's time to do your homework. Having a list of potential features for your kitchen remodel will help you to research numbers. Your finish selections will dictate your budget. Prior to meeting with any contractors you need to further define your list to see which features are realistic based on your research. You want to go into the meeting well prepared, so that you can move forward efficiently.
Establish a budget.
You know what you want and need, and you should have realistic expectations on how much those features will cost. Now it's time to meet with your builder to establish a preliminary budget. Mapping out a preliminary number before you begin the remodel with a knowledgeable home builder will help tremendously, as they understand industry costs and variables you may not know yet. Creating a budget alongside your builder will help everyone stay on the same page and can make sure any potential problems or hurdles are planned for.
Sketching and planning.
Once you have a budget established, you and your builder can begin making plans. This step involves sketching, space planning, floor plans, cabinet layouts and sizing, deciding how many square feet you will need, what materials will go where, and of course, how much it will all cost. It's a little overwhelming, but if you choose the right team, they will work side by side with you every step of the way.
From initial steps to completion, the remodeling process can be quite frightening. The team at Irvine Construction will guide you from inspiration and inception through schematic design and into construction in order to make the process as smooth and painless as possible. Contact us today for a quote and be sure to look at our previous collection of historic restorations, home renovations and more!