3 Tips for Choosing the Right Window Style for Your Historic Home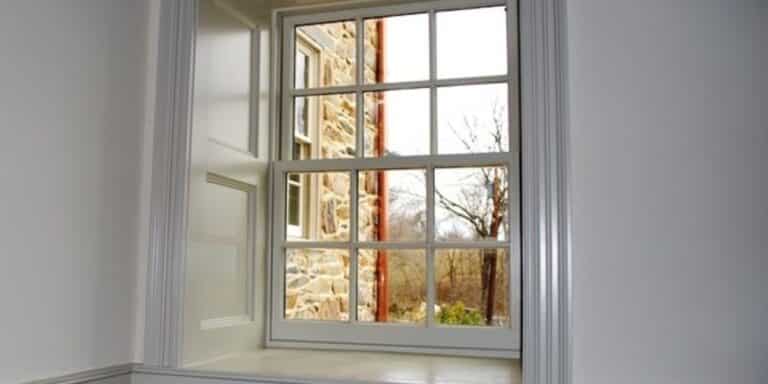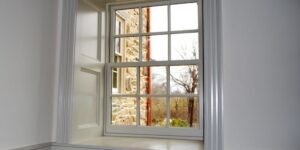 Your home's windows play a huge part in its overall look and feel.
And if you've got aging, unattractive windows in disrepair, it can make your home feel neglected.
If you're thinking about replacing the windows in your historic home, read on to learn more about choosing the right type of window for your home:
When to Repair vs. When to Replace
In many cases, the wooden-framed windows in older homes are designed to last for generations with proper care.
Just because you see peeling paint or some broken panes on your older windows doesn't mean it's time to fully replace them.
Some small fixes, such as repainting or improved weatherstripping, can lift your windows from dull to great again without ever needing to replace them.
However, it may be best to replace them if your windows are:
Difficult to open
So old you can't find replacement parts
So broken that repairs would be too cost- or labor-intensive
Gapping where they meet your house
Significantly increasing your energy bills
When it comes to these issues, replacing your windows may be the best option.
If You're Replacing Your Windows
When looking for replacement windows for your historic home, there are a few things you need to keep in mind when making your selections:
Historic Society Requirements
If you belong to an historic society or your home has a specific historic designation, be sure to check with the society before making any decisions on replacement windows.
There may be specific requirements that you have to meet with regards to those new windows, or you may need to get special permission before you start work.
It's far better to take a little bit of time before you begin your search to learn if there are any requirements you must meet than to invest time and money in new windows only to find out they aren't allowed.
These regulations may limit the brands, styles, or types of windows you're able to choose.
For example, many historic districts require historically accurate replacements, including materials used. This may mean you're not able to replace those wood-framed windows with more modern plastic or composite materials.
You also may be required to replace your windows with the same pane scheme, so if you have 12-pane windows now you'll need to find 12-pane windows for replacements.
Historic Authenticity
When choosing a window design, consider the era in which your home was built. Do a little research on what windows of that era looked like, and call in a contractor knowledgeable in historic renovations for help.
While you can replace an older window design with something you'd find in brand-new construction, you'll lose a lot of the character and charm of having an historic home if you do this.
Old Look, New Technology
If you have an historic home, you know it can be a struggle balancing modern conveniences and materials with historic designs.
However, thanks to the growing demand for the historic aesthetic in modern homes, it's easier than ever before to find authentic windows that will suit your replacement needs.
This may mean you get old-style windows made of composite materials with improved energy efficiency, or you get well-constructed wood-frame windows. Either way, you're improving the look of your home in a way that suits your needs and the feel of your home.
Experienced Historic Home Renovations in MD, PA, & VA
For more than 30 years, the team at Irvine Construction has worked hard to bring historic homes back to their former glory. From minor upgrades to full-scale gutting and renovation, we have what it takes to give you a modern home with a traditional look. Schedule your consultation today!