4 Ways Renovating Your Historic Home Can Be Cost-Effective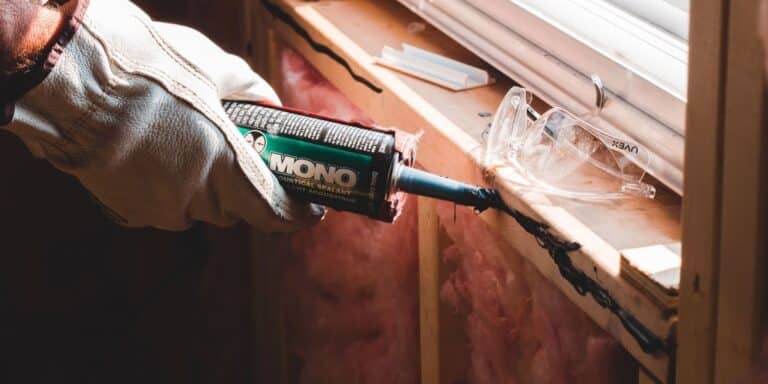 The decision to renovate your historic home may be a difficult one, especially if you're looking solely at the price tag.
However, while knowing what you can reasonably afford before you sign a contract is important, it shouldn't be the only consideration when making your final decision. In fact, even if the cost of your renovation seems high, the benefits of your renovation may far outweigh the sticker price.
Here are 4 ways that renovating your historic home can be cost-effective:
Your Neighborhood
Many historic homes are located in neighborhoods full of similarly historic properties, and may even be located in designated historic districts.
These neighborhoods are attractive to many homeowners, as the architecture and history behind the properties can't be found elsewhere. Being able to advertise your home is in an historic neighborhood, when you decide to sell, can help it fetch a higher price.
But beyond any particular monetary number, if you love the neighborhood you currently live in and it's close to amenities that make a difference to you, rehabbing your historic house is absolutely worth the sticker price.
Return on Your Investment
It's no secret that renovating an historic home is an expensive undertaking. But if you do it properly, you can get an excellent return on your investment.
Tackling projects that could be contentious in the event that you sell, such as modernizing wiring or plumbing, will pay off in the long run. Additionally, they'll make your time living in the home safer and more efficient, improving your own quality of life.
In many cases, kitchens and bathrooms are the rooms in most need of an upgrade. These rooms also tend to provide a greater return on investment in the long run, especially if you're careful about how much you spend during the renovation process.
Increased Curb Appeal
Giving your historic home a makeover doesn't have to stop with the interior.
Replacing windows and doors, putting on a new roof, and updating old siding are all perfect projects to give your home a facelift and improve its curb appeal at the same time.
And not only do these exterior projects make your home look better from the street, many of them can improve the energy efficiency and comfort of living in your home, saving you tons of money in wasted energy as the years go on.
Increased Comfort & Enjoyment
While thinking about all the actual monetary ways renovating your historic home can benefit you is important, you can't forget just how much nicer it may feel to live there once your project is completed!
If you're feeling restless and in need of a change, a renovation project to make your home the way you want it can do the trick. And the happier you are with how your home looks, the more satisfied you will be with your current living conditions, which can even lead to you feeling more satisfied and happy with life in general.
Historic Home Renovation Contractors in MD & PA
For more than 35 years, Irvine Construction has helped historic homeowners throughout Maryland and Pennsylvania bring their homes up to code and get them looking great. Our team of skilled design-build professionals has the knowledge necessary to tackle any challenge. Contact us today for a consultation!