What Can I Expect From the Design Plan Process?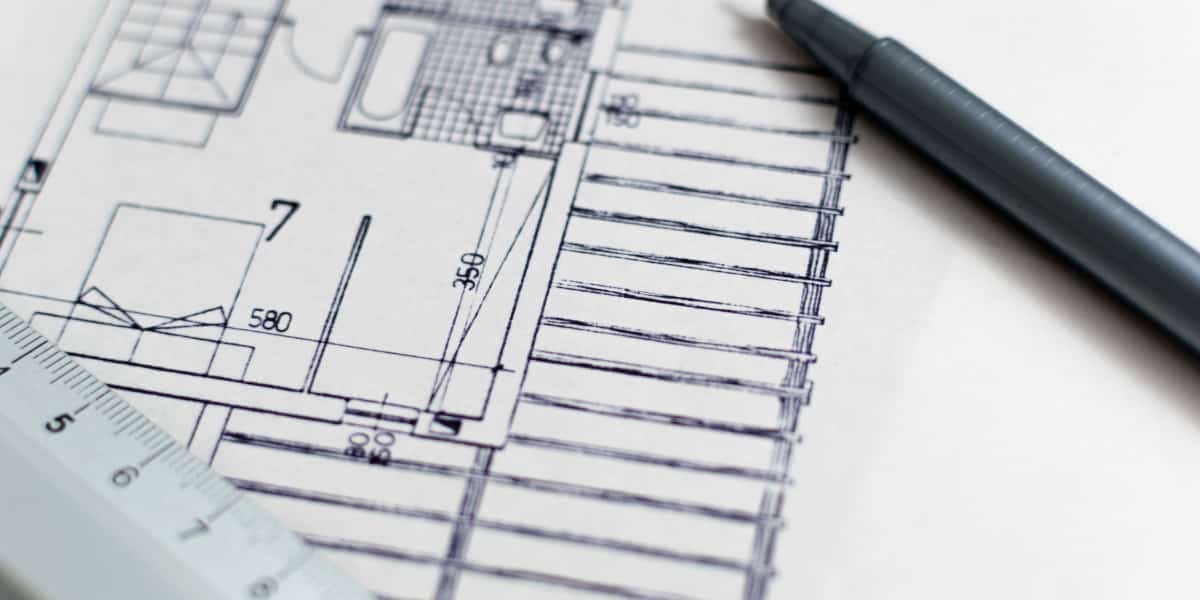 When you're planning to remodel or add an addition to a house, it's easy to get overwhelmed.
Questions about budget, time, or even possibility can keep some people from moving forward. At Irvine Construction, we break down the process of designing a remodel or addition as seamless as possible.
Here's what you can expect from the design plan process:
The first steps involve a consultation over the phone with one of our specialists to talk over your desires for your remodel. Giving us a few ideas to work with will help us prepare for a face-to-face meeting, as well as helping us determine an estimated budget range.
The in-person meeting is next, and this allows our specialists to not only get to know you better, but also helps us get a feel for why you want work done on your house. What specifically do you want changed about your home? Which element of this remodel is most important to you and why? Your house isn't just another building; it's your home, and our contractors want to do everything they can to make the changes as perfect as possible.
Once we have a firm understanding of what sort of work you want done on your house, we prepare the Design Phase Agreement. This grants us permission to inspect your house and make sure that all existing conditions – from the foundation to the layout – are fit for the work you want done. We also take pictures of the areas that will be affected by the additions before drawing up a rough floor plan.
This way, all parties can get a good idea as to what the project will look like. Our contractors have extensive experience in architecture, construction, and structural engineering, and they use that knowledge to help you realize your remodeling dreams.
After this phase of design, a final proposal and construction contract is compiled with actual fixed project costs. Once 50% of the project cost is paid, our experienced team of designers, engineers, contractors, and architects begin preparing for the job.
Of course, that's far from the last meeting we'll have! Throughout the project, regular meetings will occur to maintain communication, address any concerns, and keep you up-to-date on the progress of construction.
A design and build project allows you to be involved throughout the entire construction process and the results are extremely rewarding. The satisfaction and the lasting sense of pride you will feel in your home is priceless.
Experienced Design-Build Services in MD & PA
At Irvine Construction, we know that experience is everything in the remodeling industry. We've been around for more than 30 years, so we've seen pretty much everything there is to see. This experience helps us go into your project, no matter how complex, with confidence that you'll get the results you want. Ready to realize your home remodeling or building dreams? Call today for a consultation!