Windows: To replace or to restore – That is the question.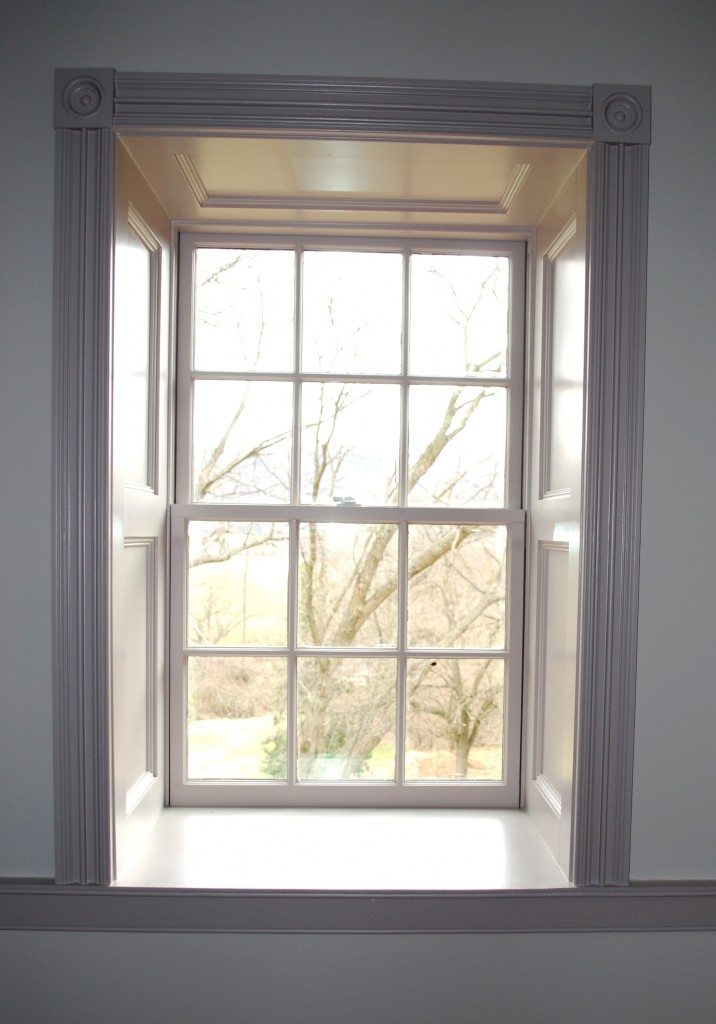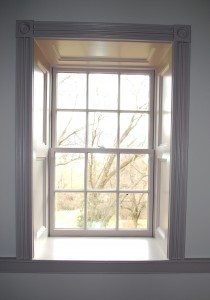 The condition of the existing windows will typically become a concern when planning an extensive or whole house renovation. For our discussion here we will consider a home over 100 years old with the original windows in place and having exterior metal storm windows that were installed about 30 years ago. This would be a very typical situation we would be faced with when preparing the scope of work for the renovation. The issues here are that the existing windows are uninsulated glass in sashes that may be inoperative or at the least difficult to open and when closed, leak air around every sill, frame and molding. The storm windows that were installed were an attempt to keep out the air infiltration and may also be in very poor condition.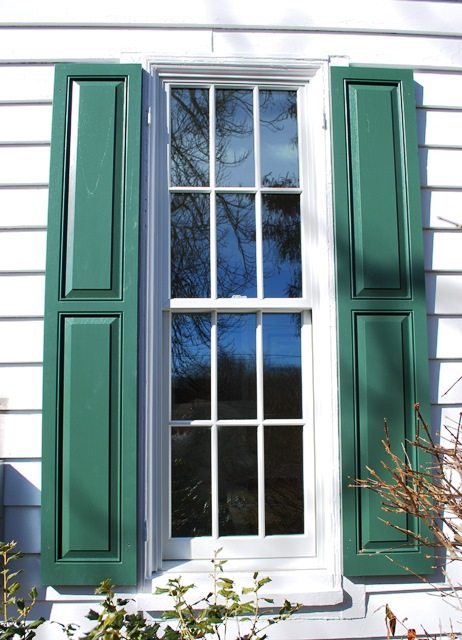 So why is this a concern and why not just let "sleeping dogs lie" as they say. When planning remodeling, renovation or restoration, in most cases we are providing new insulation and new heating and cooling systems. The energy efficiency of the windows is of paramount concern when calculating and designing new state of the art HVAC systems. Modern systems such as geo-thermal or high efficiency propane require an energy efficient well sealed building envelope. The condition of the existing windows will effect both the sizing of the units and operational costs.
Many of our clients will suggest to repair the existing windows and perhaps replace the existing storm units in lieu of tear out and full replacement. Typically this request is made as an effort to economize and save a big hit to the budget or to retain the historic look and ambiance. This approach can of course be done and in some cases we proceed using this repair and renovate method. Unfortunately, it turns out that to remove and replace the storm windows with new units, remove – repair – strip – paint the sashes, replace balance weights, install new weather-stripping and re-glaze the glass can cost about 80% of the full replacement cost. The finished product will look very nice and operate smoothly, but will in effect be a new 100 year old window that will still be very energy inefficient in spite of our best efforts.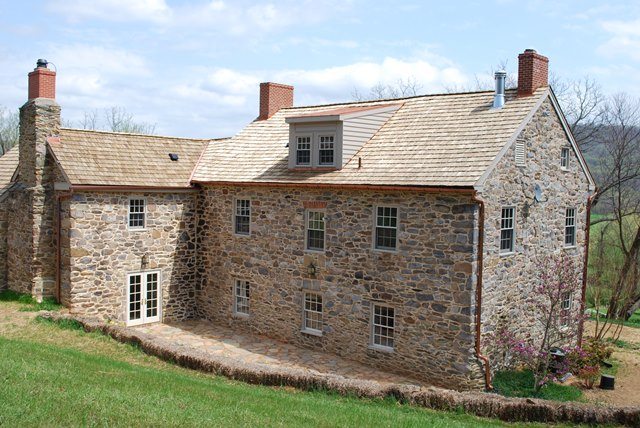 Window Repair and Renovate Method:
Labor intensive
Total cost for window repair can approach full window replacement
Finished product energy inefficient
New storm windows needed
Retains historic look
May be only option for Historic Districts
Perhaps the best and most cost effective use of the renovation budget would be to perform a full replacement rather than a repair. (See photos) This method is best described as a precision fit pocket installation where the frames and all exterior trim and sills are retained. In many cases the interior trim may also be retained depending upon the existing conditions. The sashes, stops and parting beads are removed and a custom window is manufactured to the exact size needed to fit within the existing window frame. The new unit will typically be a modern wood unit with insulated glazing, screens, tilt in feature, can also have true divided lights and metal clad exterior among many other options. An added benefit here is that the esthetically unpleasing storm windows are no longer needed. The finished product is now a new modern window that looks historically correct and provides the needed energy efficiency.
Full Window Replacement Method:
Eliminates storm windows
Modern energy efficiency
Saves on heating / cooling costs
Many options and choices available
Best return for the dollar
Does not retain historic glazing
Includes screens