4 Tips for Buying an Historic House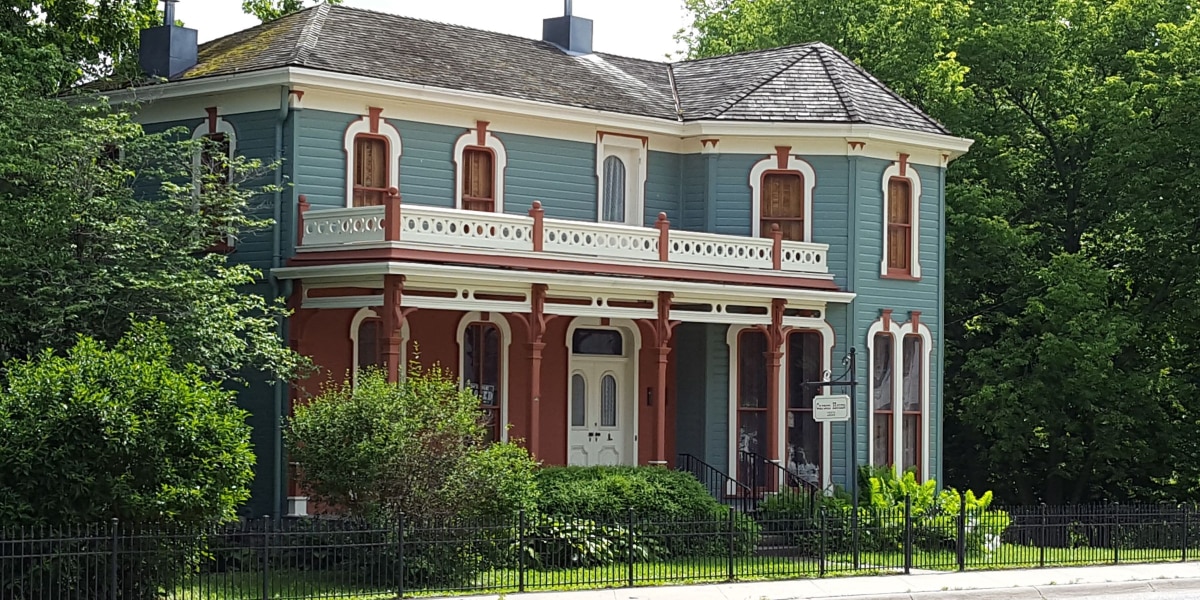 If you are in the market for a home and want something one-of-a-kind, an historic home may be just what you are looking for. Many older homes are made with different materials and contain different floor plans and fixtures that you would be hard-pressed to find anywhere else.
While owning a charming piece of history has its appeal, it can also come with a lot of responsibility. Many times, an owner of an historic home is expected to preserve the integrity of the original design.
Here are some tips on how to go about purchasing an historic house to make the process as painless as possible:
Hire a Home Inspector
While your lender may not require a home inspection, it is still a good idea to get one. Older homes present older problems that you wouldn't think to look for if you were buying a newer home, such as lead paint and asbestos. Find a home inspector that specializes in historic homes and will check to make sure the home meets all current safety and health standards.
Older homes are built to last. But because they have been around longer, they have been more subjected to damaging weather and pests. An inspector will check for things like cracks in the foundation, termites, mold and mildew, and anything else affecting the structural integrity. Damage to the foundation is a costly fix, and you will need to budget accordingly.
Know What You Can & Can't Do to the House
You need to become familiar with the standards for rehabilitation of historic buildings imposed on historic homeowners by your local government. If your prospective home is part of an historic district, or listed on a state or local register, you may be limited. Being part of an historic district can limit use of certain material, paint colors, and window type.
This may seem inconvenient, but being a part of an historic district has its benefits. If it applies to you, that means it also applies to your neighbors. Historic districts often have a neighborhood association that aims to maintain the quality of an area, helping the property values keep steady.
Get Quotes for Necessary Repairs
After you have had an inspection, get price estimates from local contractors for any necessary repairs. Be sure to find someone with experience in maintaining historic homes. They will be well-versed in what is allowed by your local government. Always ask for references and examples of work!
Have Reasonable Expectations for Renovation
If your home is not part of an historic district, you can pretty much renovate how you would like. However, modern updates could end up decreasing the value of your home if you aren't careful. Decide for yourself how important it is to keep the original character and charm of the home. What is a must, and what can you do without? Do a little research to figure out how your plans could affect your resale price.  
Your Historic Home Contractor in Central Maryland
At James R Irvine Construction, we specialize in the restoration and renovation of historic homes. Our contractors understand the importance of restoration with attention to every historic detail. If you want to learn more about how we can help you restore your historic home to like-new condition, contact us to set up a free consultation!