3 Home Improvement & Remodeling Ideas That Increase Your Historic Home's Value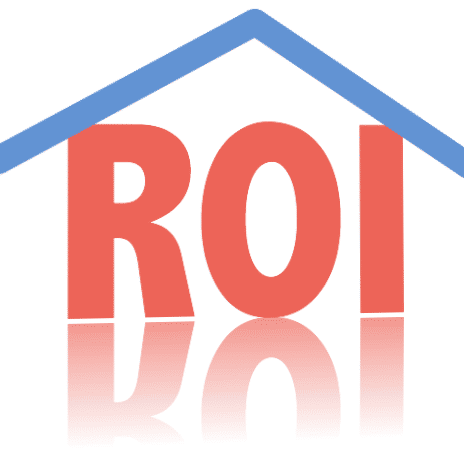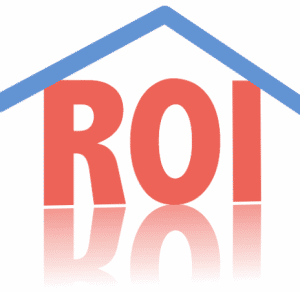 When it comes to remodeling any home there are a plethora of considerations that need to be evaluated carefully, but for the most part they all boil down to your return on investment. Whether you are considering purchasing an older or historic home that needs some renovations, selling your home, or simply improving your quality of life, each consideration has built in costs and rewards. Often times, things we may perceive as non-tangibles, such as more natural light inside the home, translate very tangibly when it comes to resale value. Having been in the design build industry in Maryland for over 35 year, Irvine Construction has helped to evaluate and execute a large variety of home additions, renovations and restorations. We have learned which one offer the highest rewards, as well as which one to stay away from. In this blog post, we'd like to explore some of these most common of these projects, with a specific focus on homeowners in Maryland. Let's start with three home renovation projects that almost always offer a great ROI:
1. Kitchen Remodel or Kitchen Addition
So much life happens in the kitchen, it is not hard to understand how one room could have such an oversized impact on the perception and appeal of the home. As such, most investments in this room pay off nicely, if done correctly and not overdone. HGTV estimates that you can recoup 60%-120% of your investment on a kitchen remodel. We think that with older or historic homes, it skews to the high end of that. Often these homes were built with very small, dark kitchens many of which still have outdated appliances and fixtures. The key thing to remember is not to make your kitchen much fancier or completely different than the rest of the house. Buyers who are shopping for historic homes are looking for that charm. You don't want an ultra-modern kitchen that feels completely out of place in the home.
2. Finishing a Basement
While simply adding space for the sake of space does not always pay off, finishing space that is there and making it useful usually does. A common feature of Maryland homes is their full size basements, many of which are not finished. According to Hanley Wood's Remodeling 2013 Cost vs. Value Report the average basement finishing project costs around $61,303 but adds $43,095 in value to your home. That is a 70.3% return of the cost!
3. Exterior Maintenance
Though much less glamorous than the last two, these updates can actually offer the absolute highest return on investment of all. According to a study by Remodeling Magazine siding replacement recoups roughly 93% of its cost, while replacing windows and roofs came in around 80%. In our experience, these are often the most pressing improvements needed for older or historic homes, especially in our Maryland climate. As experienced professional in historic renovation, we make it our business to make these critical upgrades to the exterior of your home, without detracting from the historic value and charm.
With James R. Irvine Construction's extensive experience in the historic renovation field we can help guide you navigate these tricky decisions. We will council you to achieve the perfect balance of functionality and aesthetics to achieve your goals, complement your historic home, and fit within your neighborhood. If you think a renovation might be right for you home, contact us or call us today for a free initial consultation: (301) 271-3272. Also, stay tuned for future blog posts on more Dos and Don'ts when it comes to remodeling or renovation your home.