Bathroom Remodeling in MD & PA
The bathroom is so much more than purely utilitarian. It's where we spend a lot of time, where we start our day, and typically where we end it. So if you have an ugly, outdated, or insufficient bathroom, you should consider a renovation.
It might seem like a daunting process, but with plenty of research and Irvine Construction by your side, you can have the bathroom of your dreams.
We are a locally owned business proud to serve Maryland and Pennsylvania with expert home remodeling services. From your first consultation all the way to the final walkthrough, we can provide creative vision and expert advice for all your renovation needs.
Reasons to Upgrade Your Bathroom
There are many great reasons to renovate your bathroom. If you've got an old and outdated home, you might be in need of a cosmetic makeover that matches your style.
Or you might be looking for a performance upgrade for your plumbing. Bathroom fixtures have come a long way, and a renovation would allow you to modernize with energy-efficient technology and luxurious features.
Another reason people choose to upgrade their bathroom is to add features that are more accessible to the elderly. All these changes can increase the value of your home, leading to a bigger profit when your house hits the market.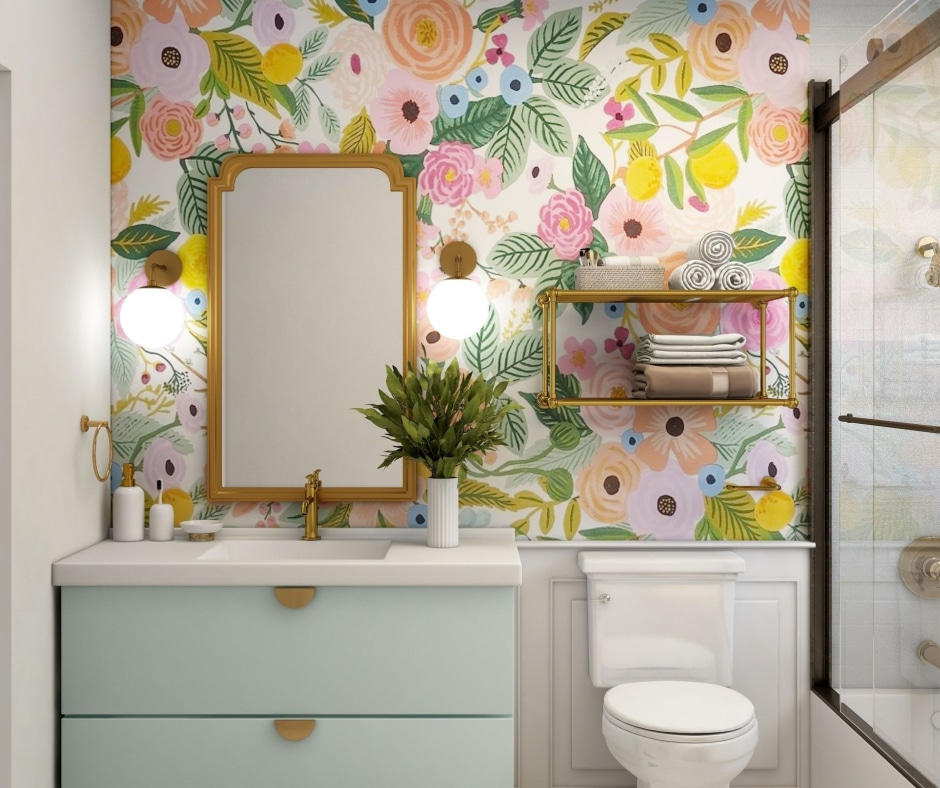 The Benefits of Hiring a Professional Bathroom Remodeling Contractor
If you're looking to save a little bit on your bathroom renovation, you might be wondering if you should do it yourself. That depends on the scope of your project.
For example, if you think all you need is a fresh coat of paint, this is probably a weekend project you could complete on your own. Or, adding small decor items can easily give your bathroom a facelift.
But if you're looking for a bigger change, like tearing out the tile, moving walls, or installing new products, you might want to hire the professionals at Irvine Construction.
With our services, you can have peace of mind knowing your project is going to be completed quickly and correctly. Best of all, our competitive rates mean you don't have to break the bank.
Potential Costs of Bathroom Remodeling in MD & PA
Once again, the cost of the project will depend on its scope. On average, the price of a total renovation can range from $5,000 to $15,000. According to the National Kitchen & Bath Association, the price of labor and installation typically takes up about 20% of the budget.
New cabinetry, fixtures, faucets, and plumbing are the most expensive upgrades you can invest in, but they also tend to pay off the most. Installing new flooring can also be pretty pricey, but there are plenty of budget-friendly options that can help lower the price.
On the other hand, maintenance to the roof and walls, new lighting, ventilation, and decor can be the cheapest improvements. Despite their low costs, the benefits of these projects will certainly not go unnoticed.
The area you live in and the size of the room can also affect the price.
Bathroom Renovation Services in MD & PA
If you're looking for a locally owned company to handle your bathroom renovation, call Irvine Construction!
We have over 35 years of experience renovating homes with superb craftsmanship and high-quality service. Whether you need a whole new addition, a historic restoration, or just minor repair work, we can handle it all!
Contact us today to learn more.
Our Bathroom Remodeling Blog Posts: